Aberdeen Acrobatic Gymnastics Club
Gymnastics tuition from toddler to teen helping your child to achieve their best! 
Find out about how our acrobatic gymnastics classes can help your child realise their best in this amazing sport!
Do you have a budding gymnast ?
Is your child always upside down?
Does your child just have a lot of energy to burn off ?
Enrol in our classes and we can help your child achieve their best in Acrobatic gymnastics.
Our club has been in the heart of Aberdeen for over 12 years training hundreds of Gymnasts in this time.  We help your child not only develop and learn gymnastics skills but help to instil a zest for physical movement and sports.
Our coach whether your child just wants a fun recreational class or has further ambitions to take part in Displays and Compete, our British Gymnastics Qualified and well trained staff can guide your child to success !
Our coaching methods are always gymnast centred, never forced or pushed.  Our opportunities are open for all and we set goals and targets with each individual student in class to ensure consistent progress and learning.
Come along and have a trial class – Our coaches are are sure your child will love it!
Acrobatic Gymnastics is a fun, creative and artistic discipline of Gymnastics.  Mainly based on floor work with individual tumbles, partner balances and dynamic skills, we also work in groups and when its Display or Competition time we translate all our skills into routines combined with dance.  With Strength and co-ordination important in our skill our training uses elements of Artistic gymnastics with the Beam and Bar.  Check out our Facebook page for links to watch competitive routines to see what the buzz is ALL about – we are sure you will love it !
Don't think about it – hit the below button to book a trial class.  Come and take part in a training session and see what it is all about – we are sure your child will love it!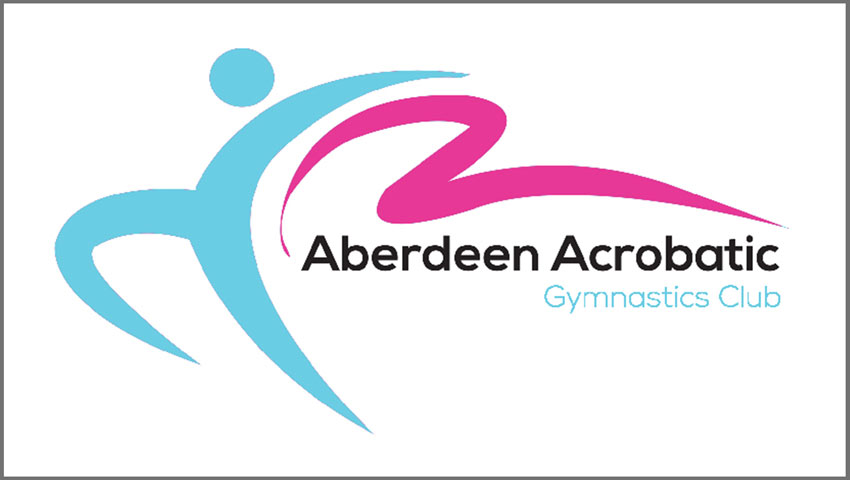 Registration couldn't be easier. Click this link and book a class. If you aren't sure which class to book Just drop us a message with your gymnasts age and previous experience and we will advise the best class to come in and trial. Our trials aren't to see if your child is good enough to join but rather to see which level of class would be best suited for your to join so that they quickly progress learning all the required skills to be an excellent acrobat !
We have classes for children from 18 months through to teenagers. Our classes can be taken for fun or with bigger ambitions in mind – to compete and perform !
If you have a question on our club or classes please don't hesitate to get In touch !