Aberdeen Acrobatic Gymnastics Club 
Tuition from Toddler to Teen helping your child to achieve their Best !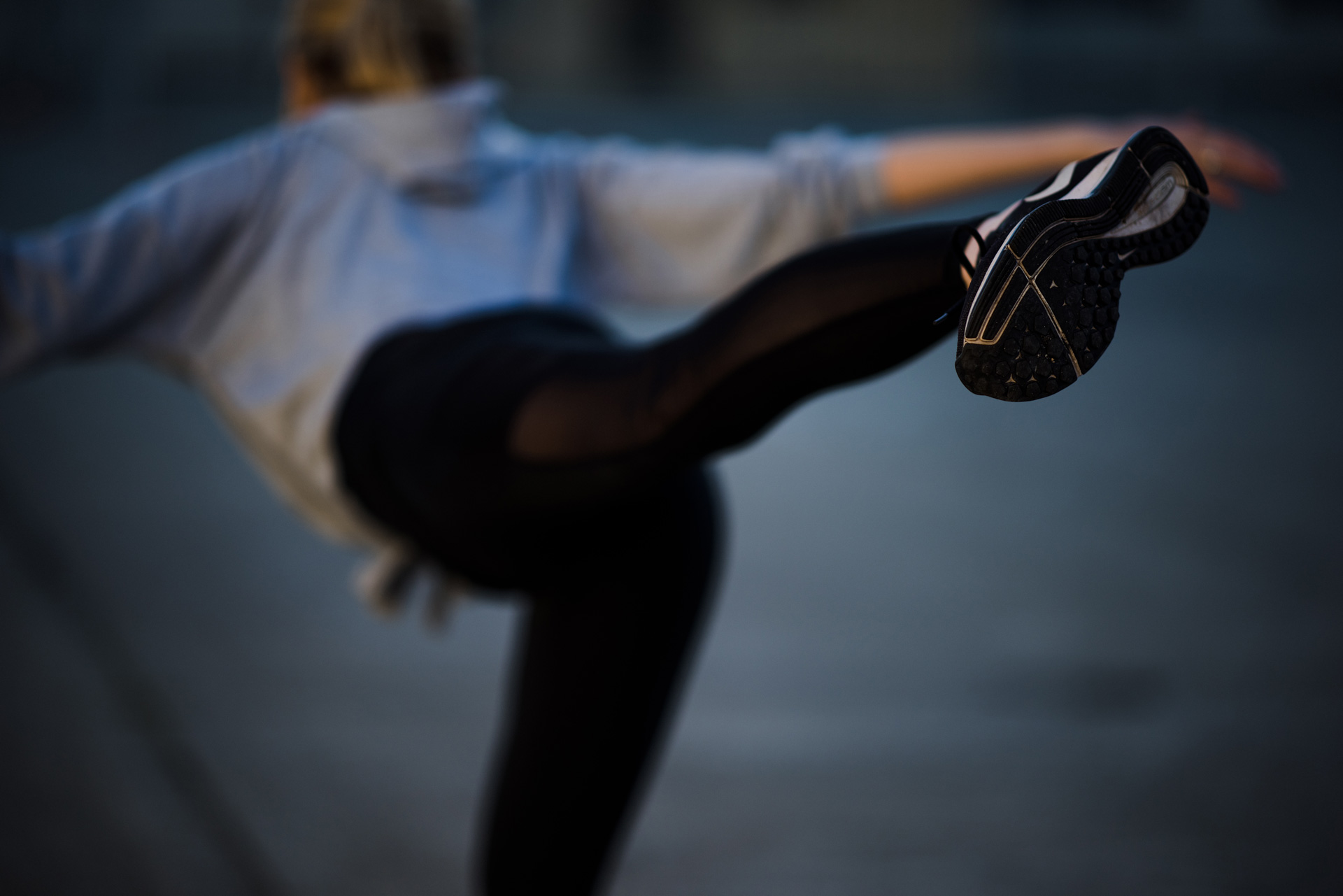 Aberdeen Acro Holiday Camps
During the school holidays we run Acro camps for our gymnasts to keep training and for potential gymnasts to come and see what acrobatic gymnastics is all about!
Keep an eye out on our Social Media or links on here for the next one.  
Next Planned camp is April 2022. 
If you are interested in coming along then please contact us to book your space.
FIND OUT MORE ABOUT ABERDEEN ACROBATIC GYMNASTICS CLUB
Tuition From Toddlers to Teenagers – helping your child to achieve their best !